Module 6: Targeting Autism in Libraries
Welcome to Targeting Autism in Libraries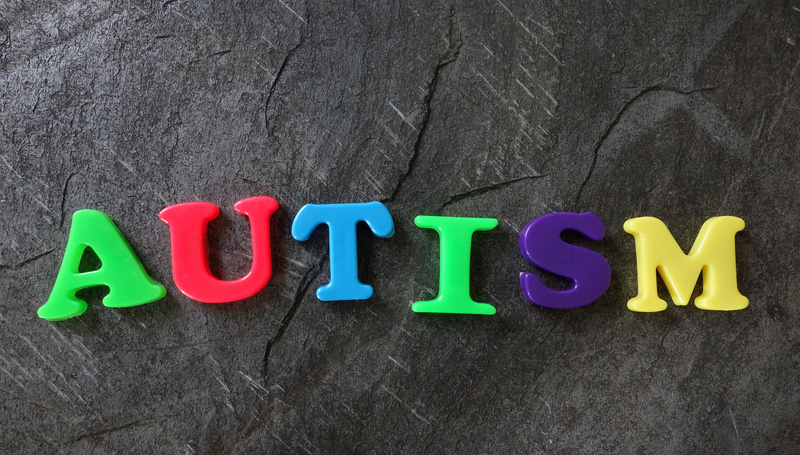 About This Module
This module, Targeting Autism in Libraries,was created to serve as both a companion to and expansion of both the Targeting Autismproject and the Project ENABLEtraining. For this module, we have partnered with a team of researchers and experts at the Illinois State Library and Dominican University, as well as several organizations, targeting one multifaceted and increasingly prevalent condition -- autism. 
What's Different About This Module? 
For Module 6: Targeting Autism in Libraries, we use a slightly different format; i.e., a set of related "mini-modules" or Topics, based on the content of the Targeting Autismproject's in-person workshops and forums, that provide opportunities for more in-depth training on and understanding of understanding the role of libraries and librarians in serving the library and information needs of people with autism. 
This module, unlike the other modules in Project ENABLE, has its own overall pre-test and post-test (in case this is the only module you wish to access), as well as brief, end-of-Topic quizzes and all scores are saved in your Project ENABLE My Scores. The questions in both tests and quizzes are randomly generated from question pools (so you won't get the same questions each time), to assess your learning of a specific Topic or of the entire module. While the content of the other modules is more general, each Topic in Module 6 tackles its content in greater depth.
The Targeting Autism Project
The Targeting Autisminitiative, funded by two successive Laura Bush 21st Century Librarian Grants from the U.S. Institute of Museum & Library Services, is intended to offer a variety of educational opportunities for staff in the State of Illinois' libraries on understanding how libraries and librarians can best serve patrons on the autism spectrum and their families. The training includes in-person workshops, one-on-one coaching, large group forums, webinars, and consulting on applicability of programs and/or facilities for those with ASD. The project's online training component (i.e., this Targeting Autism Through Librariesmodule), accessible through Project ENABLEand through OCLC's WebJunction, provides follow-up to those who have participated in the project's in-person training and extends this project's capacity for helping to meet the need for librarian training in this area nationwide. 
The Topics in Module 6 include:
Topic 1: What is Autism?
Topic 2: Diagnosis and Characteristics of Autism
Topic 3: Creating an Autism-Friendly Library
Topic 4: Autism-Friendly Library and Information Programs, Services and Resources
Topic 5: Partnering with the Greater Community to Support Children and Adults with Autism
Topic 6: Library Support and Opportunities: Employment of People on the Spectrum
We hope you enjoy learning from our newest module in Project ENABLE.