Module 5: Assistive Technology in Libraries
Introduction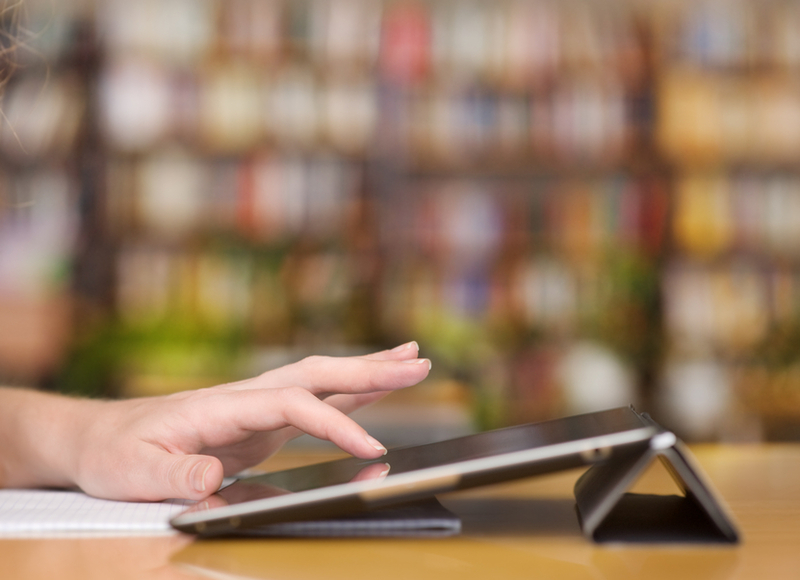 Federal laws, as well as the policies of the American Library Association, stipulate that there be equal access for everyone to library programs, services, collections, buildings, and spaces. Equal access is crucial to ensuring that students with disabilities have the resources they need to fully participate in the learning process and gain a complete education, as well as have a wide range of recreational reading options. One way we can remove physical, technological, and procedural barriers is by providing assistive technology to all students when and where needed.
Unfortunately, assistive technology use can suffer from the attitude that it is "cheating" or that it prevents students from developing needed skills on their own.  This video [3 min 18 sec] combats several misperceptions about assistive technology and shows how inspiring it can be.  To turn on closed captioning, please click on the button labeled "CC" that appears in the lower right hand corner of the video.  There is also an audio version that can be accessed here.
In this module, you will be introduced to different types of assistive technology that benefit learners with a range of different types of disabilities and that fit into a range of library budgets.  You will learn strategies for selecting the "right" AT for your students and your library.  Finally, web accessibility for students who use AT is a significant concern, and this module covers key points to keep in mind when using a website in instruction or designing your own library website.
Learning Objectives
· Develop awareness of a range of assistive technologies
· Understand the use of assistive technology and its benefits for students with disabilities
· Identify strategies for selecting appropriate AT for library and classroom learning
· Gain awareness of web accessibility standards and how they apply to school environments
· Select strategies for designing appropriate Web sites that adhere to accessibility standards